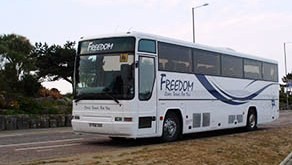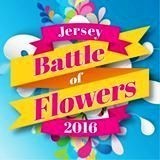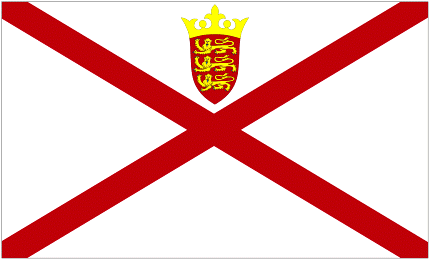 Transport to and from Poole.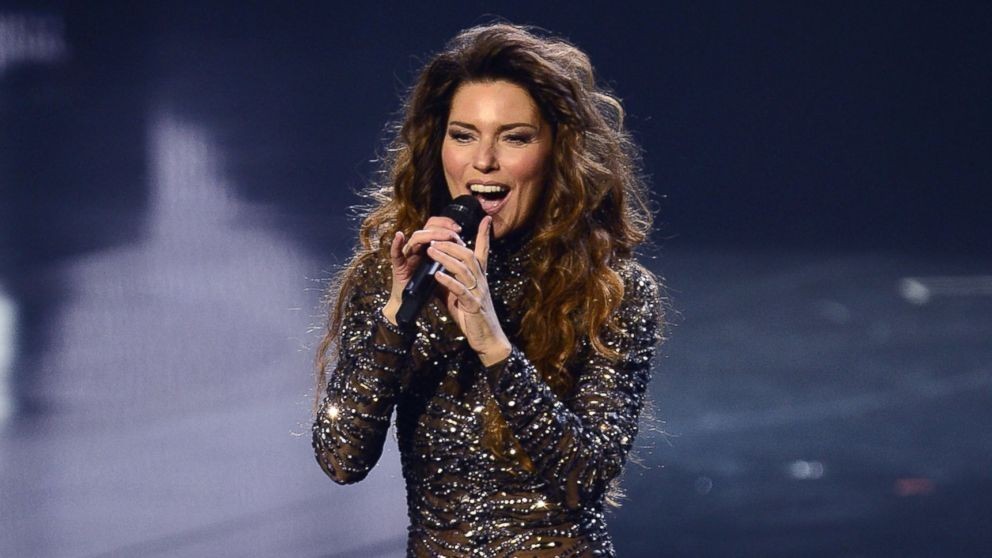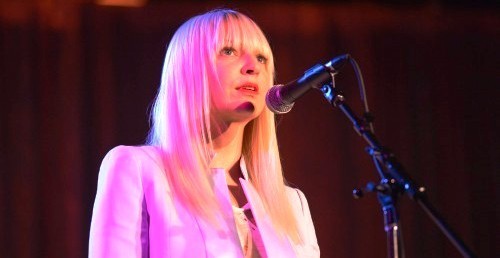 Shania: I'm Gonna Getcha Good
Shania: I'm Not In The Mood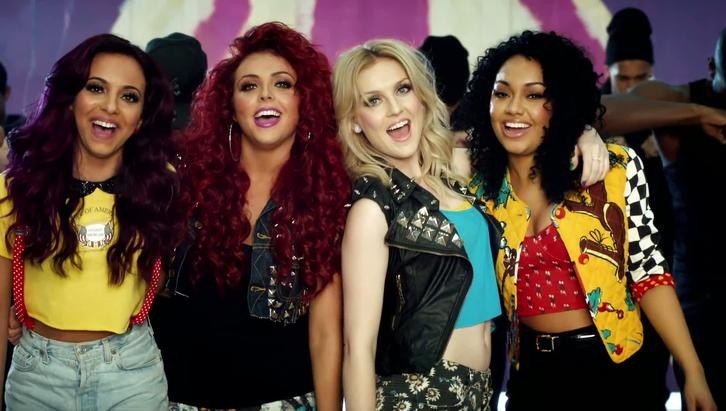 Day 1: Our journey started very early in the morning of the 9th August 2016 at Bridport Bus Station. We boarded our Coach and headed to Poole Port. When we got there we were given our own special waiting area and were the first to board the ferry. We visited the bridge on our journey to Jersey. When we got to Jersey there was another Coach waiting to take us to where we were staying.
Day 2: Today is the Jersey Battle of Flowers Parade. The Coach came to take us to the assembly point. We gave a pre-parade display to the crowd before taking up our position for the parade itself. You can share the experience on the next page.
Day 3: This our chance to show off our brand new light up batons for the very first time at The Moonlight Parade. As with Day 2 we had our own transport to and from where we were staying. On Page 3 you can see how great they looked and enjoy the seeing the rest of the lit up floats.
Day 4: After a fantastic time in Jersey it was time to leave. The Coach picked us up and took us to the Ferry Port. After another great journey on Condor we arrived back in Poole where our other Coach met us to take us back to Bridport.